Neil Cox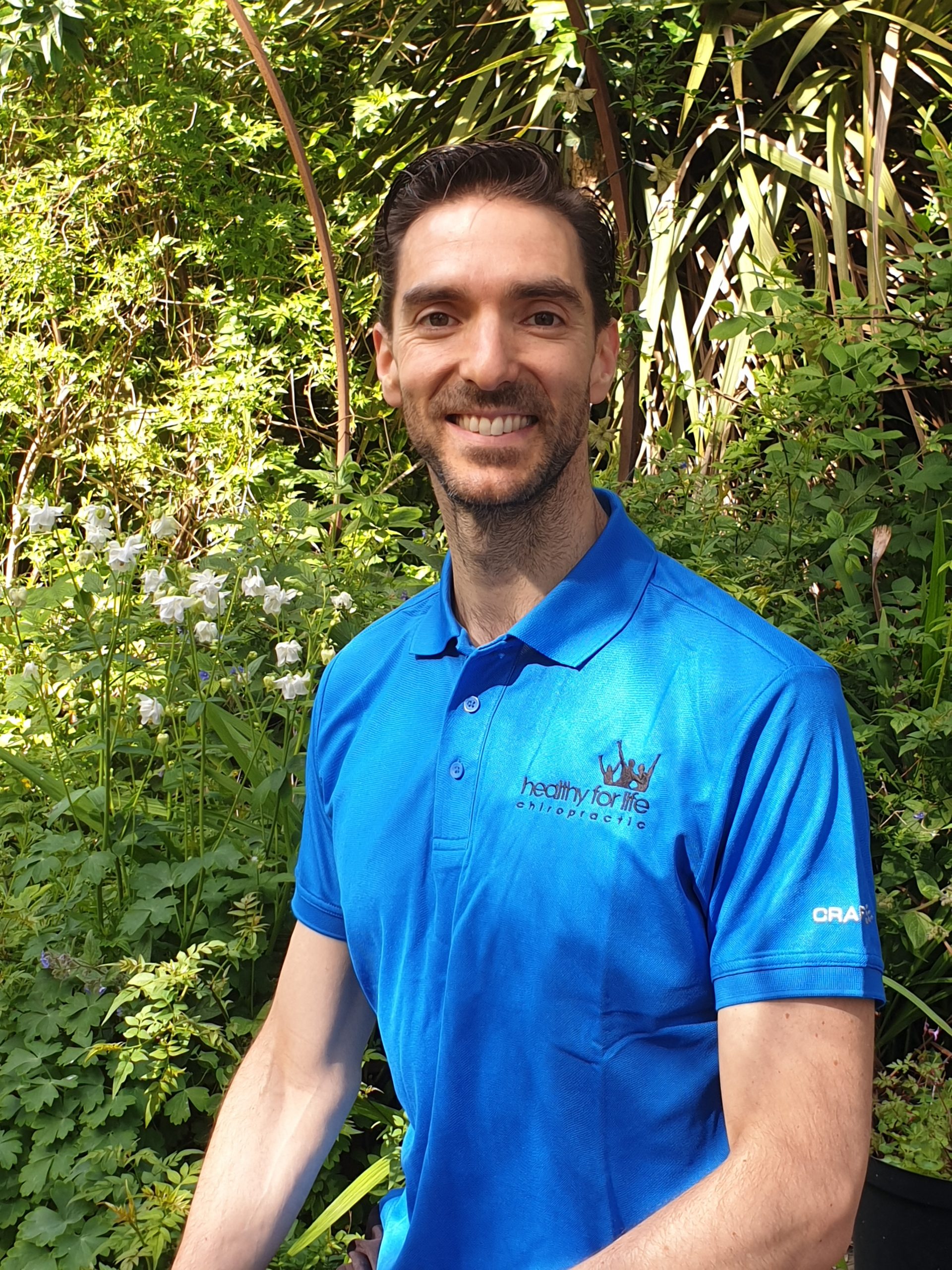 I was lucky enough to grow up in a family where natural approaches to healthcare were often the first choice. As I result I was often whisked off to the local chiropractor when some health issue came up or I had some accident or injury. I remember being absolutely amazed at one such visit when I was 12 years old at how the chiropractor made a muscle that had felt so weak turn instantly strong with a seemingly simple adjustment.
A little while later, I went to spend some time watching different chiropractors work. I enjoyed my time with all of them and one of these chiropractors lent me a book that was to change the course of my life. The book was called "Chiropractic First" by Dr Terry Rondberg and by the time I had finished the first chapter I knew, without a doubt, that I was a chiropractor at heart.
I finally graduated from the Anglo-European College of Chiropractic here in Bournemouth in 2002. Having grown dissatisfied with a "Spinal Manipulative Therapy" model of chiropractic I was looking for something more to offer when in 2005 I discovered the work of Dr Neil Davies and began to study the Neuroimpulse protocol. I had always known that there was more to chiropractic than spinal manipulation so it was a great joy to find a model that used a neurological approach to chiropractic and also included the whole body.
I have since then been incredibly fortunate to be welcomed on to the NIP international teaching team and have co-authored a chapter in the second edition of Dr Davies' popular chiropractic textbook: Chiropractic Pediatrics.
I have also always known that there is more to health than just the chiropractic adjustment and I am passionate about the role that lifestyle choices play in health. It is for this reason that I am so excited about the approach we are taking here at healthy for life. The combination of neurologically specific chiropractic and an 'eat well, move well, think well' lifestyle, is a powerful force for the restoration and preservation of good health.
I really look forward to meeting you and discovering if we can help.
Carolyn Smyth
Carolyn has moved to
Health First Chiropractic Madeira Medical Centre 1a Madeira Road Parkstone Poole, Dorset BH14 9ET Tel: 01202 741345